Event planning is an exhilarating way that can be quite profitable for many people. However, it needs an eye for design, staying organized, determined, and personable. As long as you're detail-oriented and organized, you can easily make a great living as an event planner.
The recession of 2008 might cause a downturn in event numbers in the U.S. But one thing is sure everyone loves a good event; hence event organizers are always in demand; from corporate gatherings to weddings, there is always a call for someone special who can help make an event run smoothly. However, not all event planning organizations are created equally. According to Glassdoor, the average pay base of an event planner is around $56,519.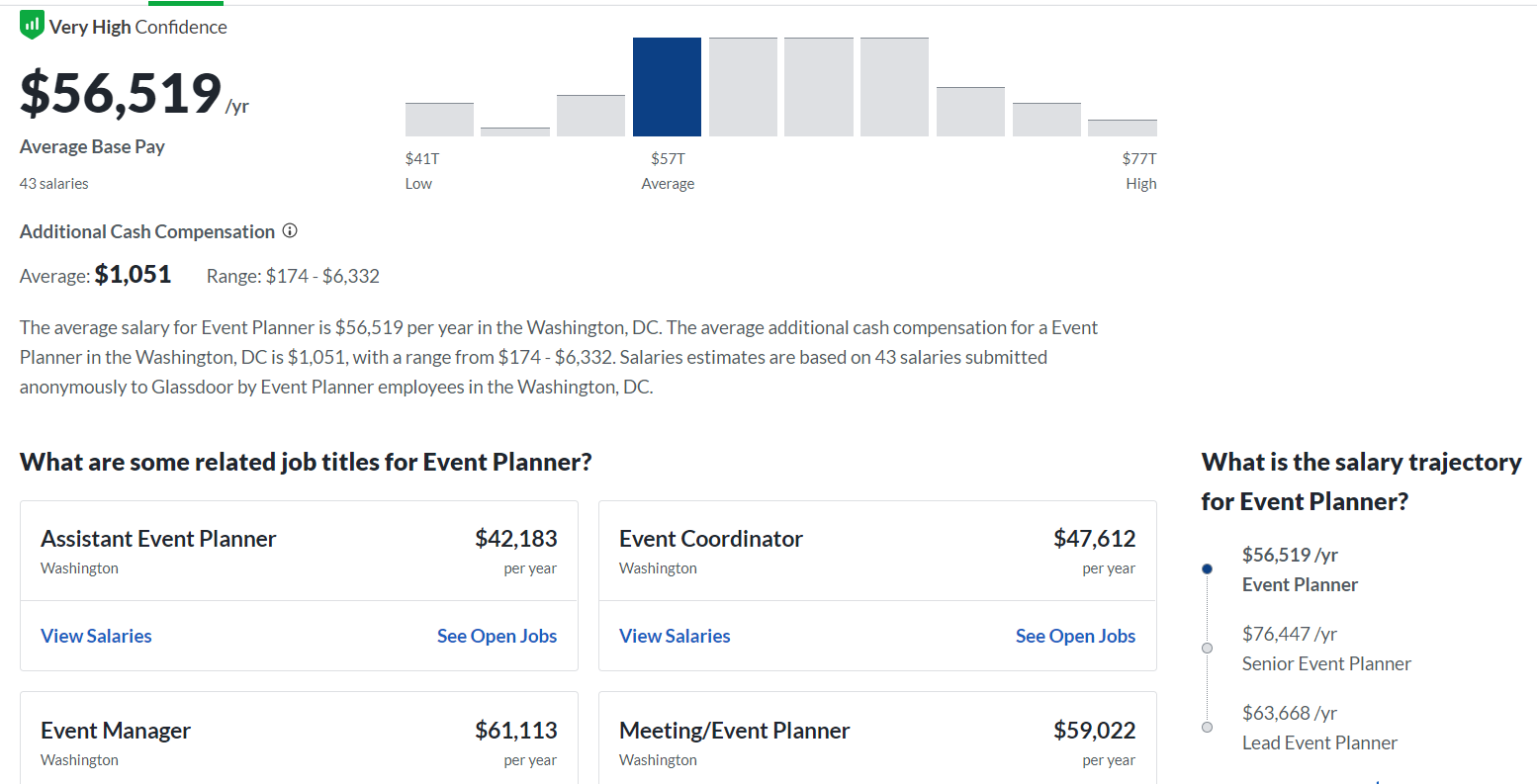 The discrepancy between event organizers' salaries is large, top wedding planners can earn around $120,000 a year, and the industry average is more than $44,260. Are you wondering how you can boost your businesses and become one of the top-earning event planners?
You can follow effective strategies to help you make more money for your event planning business, attract more clients, and keep the existing clients happy. In this article, we can break down ways that help event planners make a great profit.
Beyond Ticket Sales: Top Ways to Make More Money from Event
The events industry market size reached 886.99 Billion in 2020 and is forecasted to reach 2,194.40 Billion by 2028. The market is growing at a 13.48% CAGR between 2021 and 2028. This industry has been growing for the last few years; the primary reason for its growth is that modern people and society want to celebrate every big and small occasion.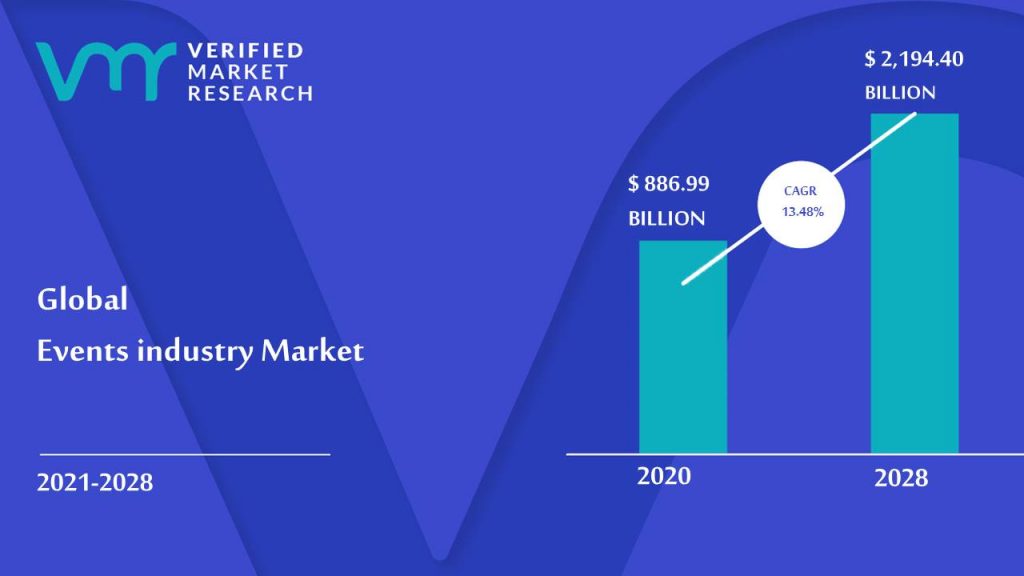 There are lots of sponsors in the market who give funding for social events to advertise their startups and businesses. Events refer to a public gathering of a crowd at a determined place and time. The purpose of staging an event can be a growth in business profitability, community causes, celebratory, and entertainment, among others.
The popular events include corporate events & seminars, music & art performance, conferences & exhibitions, promotion & fundraising, festivals, sports, product launches, and trade shows. The pivotal stakeholders within the events market are public organizations, NGOs, and corporate organizations.
Social distancing and COVID-19 rules have hit the event industry very hard. Now we return to live events, the capacity remains limited in various areas, and the limited economic means event attendees have limited funds to spend; all this limits the revenue of any event planner.
In these challenging times, savvy event planners are looking for profitable event ideas that point to boosting event revenue. Selling tickets for your virtual or in-person event is the beginning of getting paid to host events. Let's explore a few proven ways that help to make money.
Being Hired by Huge Companies
One of the best ways for an event planner to make money is through their status. An event planner can become a member of a corporation that represents other companies; whenever these companies get hired for organizing events, you can get a certain percentage of the entire bill. These can be regular pay per event. The more organized business, the more events are signed, and you get more chances to make money. It's a straightforward way to make your own room revenues.
Choose a Niche and Work on it
There are more than 61,047 party and event planners businesses in 2022 in the U.S. alone. This shows 3.5% business Growth in 2022 and 14.3% annualized business growth between 2017 and 2022. If you are trying to be an event organizer, it is time to get specific. Having specialized in a specific event type like corporate, wedding, or any other isn't enough. It becomes vital for you to find a specific niche and become an expert in a niche.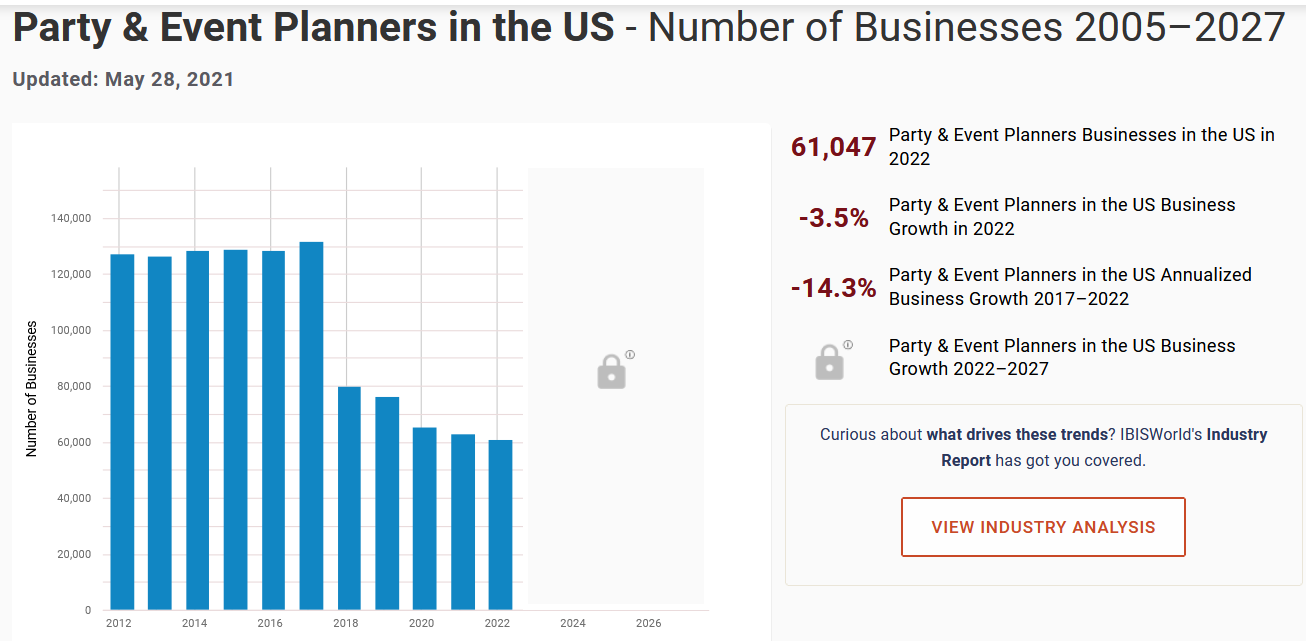 Combine SEO Tactics with Excellent Service
When it comes to driving more profit, SEO is hugely important. More than 50% of people go online when they are searching for event planners. There are around 100,000 online searches for event planners each month, and people use different keywords during their search.
Hence if you are not showing up online, you are losing great revenue. You can invest in an Eventbrite clone to take your event planning business online. Once you own your own website and app, it's time to focus on SEO to rank on top and be visible to more clients.
However, the event industry heavily relies on word-of-mouth marketing to attack new clients. You can follow important tips and tricks to pull off a balancing act. A combo of SEO marketing and excellent customer service can help you make your name in the market.
Charging Fees
In the beginning, you can choose to make money by contracting with large event organizations. It can help you learn how they charge for services and make a profit from each contract. If you are contracting with the leading companies in the field, then there is a great chance that you can make a good great profit and stardom in a short time.
Revenue Streams
The revenue stream is another source of income for the event planners. Each contract comes with an opportunity to buy space and create new things. This can prove beneficial for leading event organizations as they can receive fees from the sponsor companies and generate a little extra cash. The profit percentage usually depends upon the contracts and how much money is worth renting the space.
Tying All Together to Get Worth Result!
When it comes to making a tremendous profit as an event planner, it's easy to see the narrowness and specialization; the strategic focus is the name of the game. Know about your ideal target market and focus on delivering excellent service that helps you get more happy and satisfied clients.
Happy clients are those who are always ready to recommend your event planning service to friends and family. Don't fail to combine the niche strategy with a web presence and strong social media, and you will have a solid strategy that will help you grow your event planning business and make more profit in a short time.
Suggested:
The Ultimate Online Event App Features Checklist.