Today, smartphones come with beautiful displays, and scratches on your phone's collection are very irritating and lower your phone's...
What do you think: choosing the best mobile app name generator is an easy or a difficult task? Some...
Mobile App Maintenance Service and how to look for a perfect one. Can you imagine a day without using...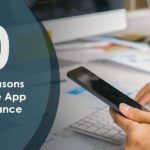 Ok, the holiday season is just around the corner. Are you ready for the holiday sales? Are you prepared?...
The Apple brand has made it even more difficult to make a decision on which iPhone to buy. Over...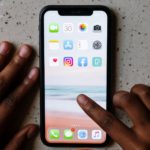 Three aspects help the mobile app become successful: market, audience/customer, and the product itself. And this post aims to tell...
Mobile apps are in trend now where it helps the people and businesses. Check out these top 10 trending...
The mobile healthcare market size is expected to cross a whopping $332.7 million by 2025, as per Statista. A...
Getting into the development of a mobile application is an ambitious project. Whether it is to develop it internally...