The number of websites is growing by the day, with more than 1.8 billion sites on the internet. Each...
If you run a business, you may already know how important it has become for businesses today to build...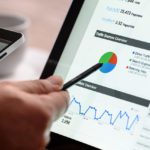 In the present serious scene, it's not to the point of building a site, but rather you really want...
Modifying any website can be intimidating when you are unsure how to handle it. However, at times improving a...
Did you know how many consumers research online before making a purchase? A whopping 88%. And what is the...
Landing pages are the gateway to a company's products and services. They are what customers see before they fully...
Communicating your brand effectively is essential when it comes to having a successful business. Letting your customers know that...
"Website – The Most Powerful Weapon" In the 21st century, you must have heard the term "website" a million...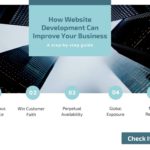 There may be a thousand and one reasons why people decide to change website hosting providers. Most often these...