As the web continues to evolve, it's essential to ensure that your website keeps up with the latest trends...
As a business owner, there are many technology decisions you have to make. In the age of mobile and...
Content optimization is essential for any successful website. And SEO Content Audit is an important to rank. It not...
The number of websites on the Internet is increasing day by day, and each future website owner who wants...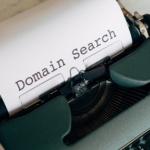 This pandemic has shown us some pretty undesired trends in the PC market i.e. shortage and high demand for...
Website Development is a hot topic today. Businesses need a functional website or application that caters to customers' digital...
Whether you're starting up a new website or have had a longstanding website that is lacking clicks, you may...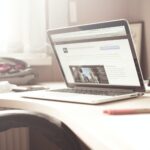 If you are wondering about building a website then you might end up being confused. There are so many...
Looking for something positive to break the bad news cycle? If so, here are five great good news websites...