It's quite easy to get your app published to Google Play and the App Store. Well, it's great that...

Mobile apps have become a go-to source for businesses worldwide to attract a wider audience, generate more leads, and...

The number of smartphone users worldwide has surpassed the magical three billion mark. Expect this number to boom to...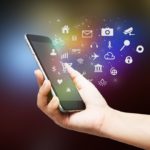 The mobile healthcare market size is expected to cross a whopping $332.7 million by 2025, as per Statista. A...

Getting into the development of a mobile application is an ambitious project. Whether it is to develop it internally...

If you are looking for a far-reaching relationship, you can take benefit of the best dating apps. These apps...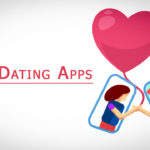 In today's modern generation, the life of every individual is heavily dependent on digital platforms. In such a scenario...

In the era of digitization, an android device is quite common consequently, most people devote their valuable time in...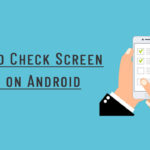 Everyone loves to listen to music according to their time and mood. Some people use headphones to listen, and...