Do you know just like every other thing, even the world of search engine optimization is constantly changing? A...

With more businesses going online, it is important that their websites get more visitors and the website's visibility is...
Are you familiar with this situation: you check the site statistics and see that the traffic is consistently high...

For the amateur digital marketer, the word 'SEO' can conjure up feelings of confusion and despair. What does it...

SEO is important for digital online marketers, web site owners, and brands of all sizes since, essentially, it allows...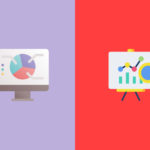 Whether you are searching for a childhood friend that you lost touch with or want to find out more...

SEO is a mechanism that helps Google to determine which websites are eligible for search engine queries. Dynamic companies...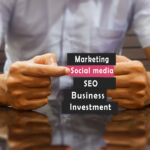 Search intention and search engine optimization go hand in hand. However, search intention is an often ignored factor in...

In today's dynamic market place scenario, the first step digital marketers take in regard to kick off any firm's...