You might have seen your HR to always be in a hurry for processing the employee's functions needs to...
There is no denying that artificial intelligence i.e. AI has become of the most popular technologies today. It's readily...
If you have attended any digital marketing or eCommerce conference, then you understand that artificial intelligence is likely the...
Artificial intelligence is changing the spheres of the worldwide market and the online world. Major companies like Amazon, Facebook,...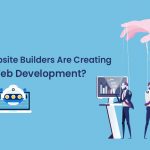 In recent years, Artificial Intelligence and Machine learning created a major impact on human connection with machines and devices....
Technology is gaining momentum at a fanatic pace but with consequences. Once you get to know a new technology,...
Artificial intelligence has significantly altered the conventional IT industry for all those involved in software development and testing practices....
2019 is here, and it will bring new changes. It will affect everything around us, including we conduct our...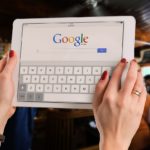 AI, machine learning, smart devices, chatbots, and robotization of the workforce are no longer terms of a distant future:...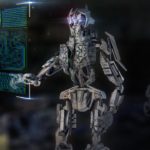 'AI' and 'Big Data' are currently the two most popular tech-related buzzwords in circulation on the web. Countless articles...