If you are using a mobile phone. I am 70 percent sure that you are using an android phone....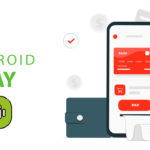 In the race of developing the best application in the trending market, Android holds the maximum market share. Its...
Emojis are the best way to communicate with anybody as texting someone is very boring and time-consuming. People started...
Technology is developing with time, people are using apps for their every work. From doing mobile recharges to ordering...
Whether you already have a restaurant or planning to start one, having a food delivery app is a must...
Whether you are running your own business, website, blog, or want to move into the digital market, creating your...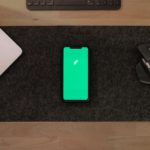 Shopify keeps growing, as indicated by its revenue growth of over 57% as of Q2 2021 compared to the...
Mobile App Maintenance Service and how to look for a perfect one. Can you imagine a day without using...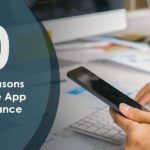 "Did you know that Tinder makes nearly $1500 per minute from users trying to connect with others?" And it...
Applications have stepped into almost all industries. New features are being introduced every now and then. The app industry...