Mobile apps have become a go-to source for businesses worldwide to attract a wider audience, generate more leads, and...
Mobile apps are in trend now where it helps the people and businesses. Check out these top 10 trending...
It's difficult not to love streaming content on Netflix. The service allows its subscribers to access content that is...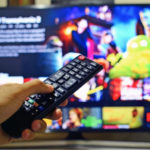 The number of smartphone users worldwide has surpassed the magical three billion mark. Expect this number to boom to...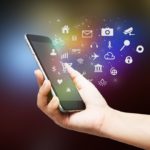 You have meetings, appointments, conferences, fashion shows, trade shows, or any event. It doesn't seem very easy to manage...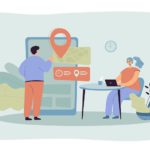 Being an integral component of phones, apps are responsible for "smart" in the term smartphones. Apps improve different areas,...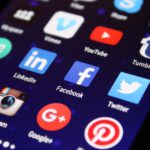 Our kids are tech-savvy, and now, they also want apps that are specially designed for them. Recently, an app...
If you are about to start your online taxi business anytime soon, then here is all you need to...
The mobile healthcare market size is expected to cross a whopping $332.7 million by 2025, as per Statista. A...
Getting into the development of a mobile application is an ambitious project. Whether it is to develop it internally...