There is no denying that artificial intelligence i.e. AI has become of the most popular technologies today. It's readily...
The best way to understand how good graphics actually impact your business is with this example. Consider Apple. Apple...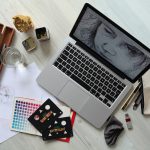 Social media networks have evolved everywhere over the last few years. social media users no longer live in the...
Whatever your reason for rebranding may be, you know it's going to take a lot more work and strategy...
In March 2013, Nathan Chan launched Founder Magazine, a digital publication for startup entrepreneurs. He began an Instagram campaign...
If you would like to overcome the maximum exposure of your business in a cost-effective way, then Digital Marketing...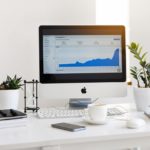 Did you know that almost 85% of U.S. consumers use social media? There's no wonder why so many brands...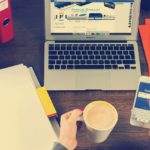 In our day and time, more and more companies own their own blogs and websites. The reason why this...
Everyone who is going start new enterprises has to undergo a lot of stress and in their struggle people...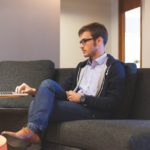 Good branding is the soul of the business, but most of the branding suggestions which you see online are...