Running a catering company is one of the hardest business ventures in which to succeed in this day and...
Millions of people are into using social networks every single day, for many reasons. It is used to stay...
Blogging is one of the oldest ways to make money online and still one of the most profitable. According...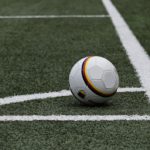 There is nothing more glorious than being a boss in your business. The courage, inevitable desires, the spirit, power...
Once you have successfully set up the Shopify store and start to receive orders, you need to implement an...
It is impossible to guarantee success when starting a company, regardless of whether it is now or in the...
If you are a new writer or author who has just finished completing a book, this question "how much...
Social media consumption has skyrocketed in the past decade. There are now almost four billion active users of social...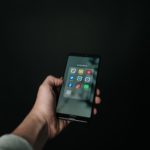 Marketing has long been a part of our daily lives. Big business recruits the best specialists to increase sales....
Digital Marketing has totally changed the way marketing was done a few years ago. It has completely transformed businesses...