The presence of artificial intelligence on social media is more pervasive than many people think, especially in our day-to-day...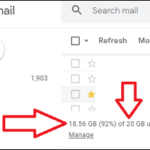 The impact of Artificial Intelligence is becoming the dominant focal point with each conceivable development. Innovation is changing practically...
Setting up a business might be tough.. hardly any exaggeration. To implement and additionally operate a customers are both...
Imagine you have planned your event efficiently, and the D-day is almost here. You are all prepared and excited...
The growth in the number of online shoppers who search for products and services has been driven by the...
Discrimination refers to the unfair treatment of an individual because of one or more of the groups that they...
Over the past decade, SEO has been one of the major factors to drive traffic to a website. With...
Until very recently, the most well-known type of cybersecurity applied by organizations were the in-house data centers and hardware-based...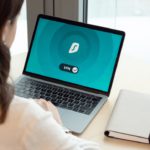 Running a business in the modern age is not an easy task. There are many challenges that companies face...
All business owners want more profits and an impressive return on investment (ROI). To achieve them, they need to...