Python's simple to use coding language and access to large modules and packages has garnered a lot of developers...

Compared to letting drivers figure out where and how to park their vehicles, parking software helps commercial and residential...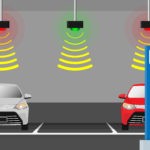 There are many sites on the internet which provide complete tutorials about web development. One can learn quickly by...