Front-end web developer uses multiple coding and Scripting languages to execute web design projects. If you see any website,...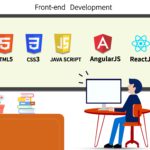 MEAN Stack Development is a collection of JavaScript and other technologies like MongoDB, Express.js, Angular.js, and also Node.js that...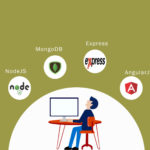 Expanded Internet use among organizations and people has impacted the way of business. This made many companies shift from...

The worldwide telehealth market is expected to reach $185 billion by 2026 (compared to $34 billion in 2018). Such...

The Internet of Things (IoT) is growing rapidly, and in the rush for leveraging their manifold benefits and our...