Email marketing gets a boon couple of years back where a striking sales letter do the trick. We all...
Many bloggers get their email marketing wrong because they are concentrate on the wrong thing. Instead of trying to...
You will obviously be in a big state of worry if your marketing campaigns are not providing you the...
SendPulse is a bulk email platform with a significant amount of free services that provide user communication. The platform...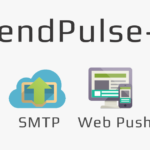 Any business that wishes to reach new heights needs promotion & branding like human needs oxygen to survive. The...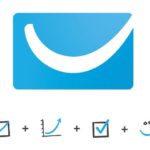 Online marketing has become the most powerful weapon for running a successful business. All the people who are into...