I think you all are familiar with Facebook Application because Facebook is the world's biggest social networking platform and...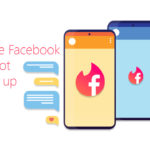 So, You have lost your Facebook conversation. This is important to you and now you are looking for "How...
Facebook is an app used to get as many clicks on the posts that users tend to upload in...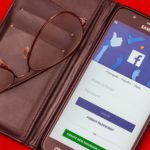 Some basic things to know before: How to activate Facebook dating? Select the menu icon which appears to be...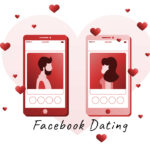 Facebook is the most popular social media platform; it is an undefeated champion in social media networks as it...
Can You See Who Views Your Facebook Profile? This question sometimes strikes my mind and if you are searing...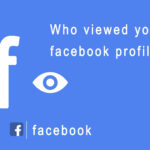 Let's start with an interesting fact – 8 billion video views are earned daily on Facebook, which includes all...
Social media is becoming an active part of our lives nowadays. People use social media to stay updated with...
As the world's leading social network with 2.45 billion users per month, truly Facebook makes everything possible! We can't...