I think you all are familiar with Facebook Application because Facebook is the world's biggest social networking platform and...

It is quite natural that whenever it is a discussion of social media, Facebook is usually the first name...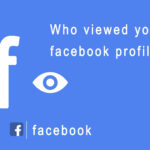 A lot of people face problems for merge two Facebook pages and some people don't know "how to merge...

Let's start with an interesting fact – 8 billion video views are earned daily on Facebook, which includes all...

Social media is becoming an active part of our lives nowadays. People use social media to stay updated with...

As the world's leading social network with 2.45 billion users per month, truly Facebook makes everything possible! We can't...

The internet has really changed the way we deal with the world. Once, there was a time when we...

Facebook, as it claims to provide one place for everybody where we can connect with our long lost friends,...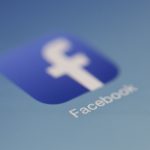 Have you ever heard about online earning from Facebook? Do you know "how to earn money from Facebook" ?...