Finding a job is not an easy process. It is difficult to find the perfect position that aligns with...
Have you ever wondered what makes a job stand out from the hundreds of others on job boards? It's...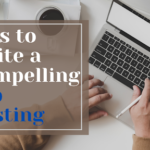 SEO is one of the most sought-after digital skills across various industries. The 21st century is the digital age,...
Digital marketing has been one of the rising fields of online business and It has been projected to much...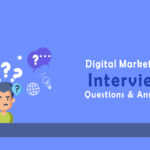 The right career path can help in building a strong foundation. In recent years there has been a shift...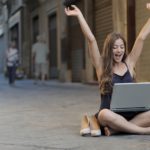 A lot of People Love and Enjoy sitting in front of their PCs and laptops writing code for developing...
Finding a new job during a recession isn't something difficult as most of us believe. Indeed, there're several best...
Are you looking for a job? Due to the pandemic, finding a job is pretty challenging. Since most companies...
Are you wondering how to get a remote job? and need a complete guide? then study the article till...