Internal linking is a term used to describe the links within one website or blog. I have been hearing...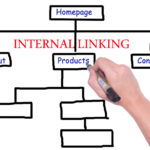 Are you looking for the profile creation sites list? Do you think that profile creation sites can help you...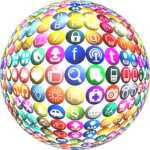 Links remain the core part of the search algorithm. Without links, it's impossible to rank highly for competitive keywords....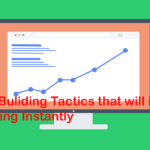 Hi My friends, There may be many Link building techniques that you must be using for your blog or...