Content creation is an all-important way of making a marked online presence today, whether you are a business, a...
Creating backlinks is one method to raise PageRank and signal to search engine spiders that your particular website must...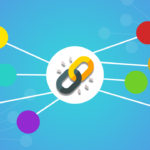 The outbound links or external links are those links that are pointing out some external domain from your site....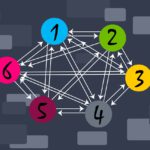 Are you looking for creative and new ways to build higher-quality links to your content? SEO has several challenging...
Link Building sounds like a web designing term, but, actually, it's a type of strategy to build your public...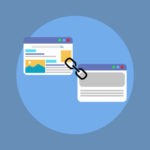 Proper link building will improve your chances to rank higher in search engine result pages (SERPs) and your organic...
If you think people are going overboard when they ask whether or not link building is dead, we're here...
Conducting a personal blog has been popular for a long time. If you have created a blog and want...
Search Engine Optimization (SEO) professionals who fully understand how the industry works know the value of links and content....