Microsoft certification is one of the top ways for boosting your IT career that helps in enhancing your technical...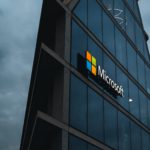 Spreadsheets are the perfect tool for managing data, but they can quickly become cluttered if not managed properly. To...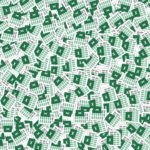 Once you have successfully set up the Shopify store and start to receive orders, you need to implement an...
When you use Microsoft Azure, you could begin moving your clients' businesses to the cloud on their terms, rather...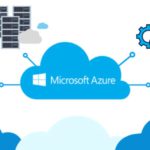 Power BI from Microsoft is one popular and leading Data analytics and BI solution used by companies from various...
Microsoft offers OneDrive, which is a feature-rich and popular cloud storage service. It allows users to store and exchange...
Back in May 2013, Microsoft first introduced Surface Pro in the global market. After the release of this 2-in-1...
Planning to migrate organization from Outlook to Office 365 – then why leave your data in the old platform?...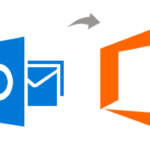 As the world and the businesses are consistently evolving and transforming with the age of digitalization and enhanced transformations...