The evolution and rapid buildout of the internet have compelled several organizations to bring their brands online and grow...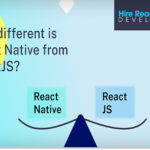 Programmers and coders are one of the highest-salary-taking persons in the world. They earn a minimum of six-figure salary...
Mobile games are the need of the hour. As we call it, they are inevitable in the smartphone. Who...
Software architects and technocrats have been proudly leveraging development languages to bring together a website that is robust and...
Every second, we are moving forward and observing that the advancement in technology is becoming a shine in the...
The demand for a data scientist is very high in every company that growing continuously. Data scientists help you...
MEAN Stack Development is a collection of JavaScript and other technologies like MongoDB, Express.js, Angular.js, and also Node.js that...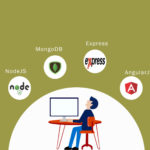 Angular has been quite popular since its introduction and has seen remarkable growth. It is a framework recommended for...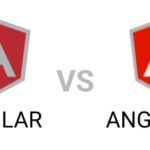 Artificial Intelligence (AI) has now become one of the most important parts of our everyday lives, and AI Provides...