MEAN Stack Development is a collection of JavaScript and other technologies like MongoDB, Express.js, Angular.js, and also Node.js that...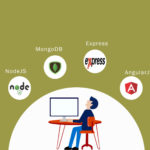 Angular has been quite popular since its introduction and has seen remarkable growth. It is a framework recommended for...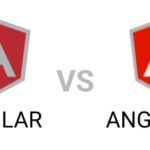 Artificial Intelligence (AI) has now become one of the most important parts of our everyday lives, and AI Provides...
What is Java? Java is a very famous and most usable programming language in the IT industry and this...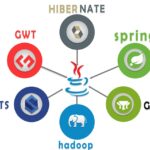 What is PHP? PHP or Hypertext Preprocessor is stood for one of the Server-side Scripting or Programming language that...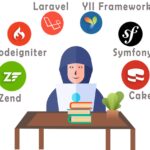 Vue.js has undoubtedly come a long way in the past six years since its inception in 2014. It's gaining...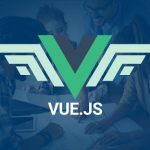 We live in an age where software seems to be pretty much everywhere – it powers everything from phones...