Did you realize that the average business owner spends around $5,000 a month on search engine optimization? Most entrepreneurs...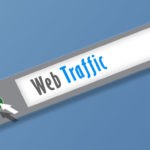 Search engine optimization is a process. It takes time to come up with customized strategies that we can implement...
Measuring your impact as a marketer has never been easy. How can you really know if you're going in...
What is Moz? Moz is a website that was started in 2004 as an SEO consulting company. SEOMOZ was...