When you are trying to build the perfect website and links, it is important to make sure you look...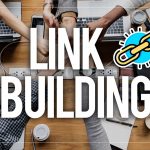 Google is the largest search engine that pretty much rules the Internet as we know it today. The platform...
If you are administering a site, you probably know how important it is to earn one of the top...
Did you realize that the average business owner spends around $5,000 a month on search engine optimization? Most entrepreneurs...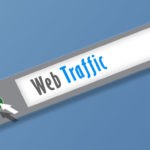 Search engine optimization is a process. It takes time to come up with customized strategies that we can implement...
Measuring your impact as a marketer has never been easy. How can you really know if you're going in...
What is Moz? Moz is a website that was started in 2004 as an SEO consulting company. SEOMOZ was...