Shopify is a popular multinational e-commerce Canadian platform for online stores, drop shippers and retailers. Shopify has numerous integrations...
Anyone who wants to start dropshipping cannot overlook Shopify. With over a million businesses creating their eCommerce store with...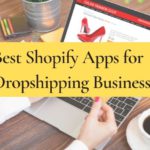 Shopify is one of the big names in the eCommerce industry, and Shopify makes everyone's dream of creating an...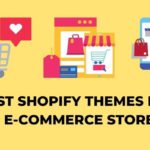 Shopify keeps growing, as indicated by its revenue growth of over 57% as of Q2 2021 compared to the...
Once you have successfully set up the Shopify store and start to receive orders, you need to implement an...
Think of your experience every time you use an e-commerce platform. You have a question that you would like...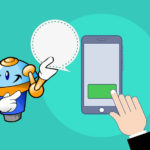 Before developing an application every client thinks of, one of the main queries is, how much will it cost?...
In the modern eCommerce marketplace, the way to find success would be to have a higher improve Shopify website...
If there's one cardinal rule that you simply can't avoid in today's digital marketplace, it's the need to integrate...