Are you planning to have a website and not sure which website builder to use? The post may be...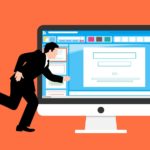 It has been more than a few months since the Image Sitemap for Shopify has been launched. According to...
Shopify is a pinnacle in the E-commerce business. It makes building an E-commerce business website as easy as plum....