Many firms would only survive with a sizable marketing spend. It is the foundation on which a marketing campaign's...
It's Murphy's Law: just when you can least afford delays, things go wrong in a way that no amount...
You may have heard about the content being king, but when it comes to the type of content, it...
Whether you are planning to expand your business, raise capital, or just starting out and in need of startup...
The growth in the number of online shoppers who search for products and services has been driven by the...
An effective SEO strategy can be challenging to create and maintain. Often, it requires a delicate balance of risk...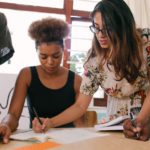 A VPN (Virtual Private Network) has recently become a crucial part of cybersecurity and technology. Many people use it...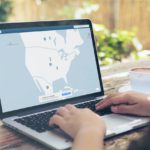 When you have a small business that you badly want to thrive and emerge successfully, you need to know...
Fintech marketing is a type of marketing focused on using technology to improve the efficiency and effectiveness of financial...