Whether you are planning to expand your business, raise capital, or just starting out and in need of startup...
The growth in the number of online shoppers who search for products and services has been driven by the...
An effective SEO strategy can be challenging to create and maintain. Often, it requires a delicate balance of risk...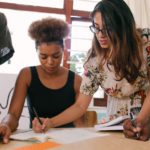 A VPN (Virtual Private Network) has recently become a crucial part of cybersecurity and technology. Many people use it...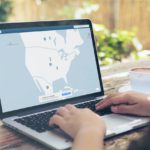 When you have a small business that you badly want to thrive and emerge successfully, you need to know...
Fintech marketing is a type of marketing focused on using technology to improve the efficiency and effectiveness of financial...
Instagram is one of the most popular social media networks. It has over 55% of the networking use in...
How are you planning your content marketing strategy for 2022? Do you have a plan in mind or just...
After the company's start, people often think about digital marketing. Given this, you may be mistaken about what marketing...