We can't even imagine it being much different for learners in 2022. Most students' life will be dominated by...
Artificial intelligence is now a commonly used technology that is prevalent everywhere, from our smartphones to gaming. Businesses have...
Students transfer from one educational institution to another because they want to switch to a course that is not...
During a job interview, each question responds to a specific objective on the part of the recruiter. Some may...
Whether you're writing an essay in school or as part of your job, the essay-writing process can be frustrating...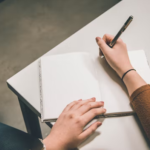 From the selection of group members to target agreement – there are many factors that influence the success of...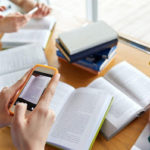 We are currently experiencing a wave of start-ups. According to the economic survey, India saw the establishment of 14,000...
A laptop is undeniably one of the most useful gadgets in a student's life. Obviously, you will use this...
In this day and age, earning some extra money has become easier for students. This is simply made possible...