Technology has quickly taken over the world, with almost 50% of the world's population owning a smartphone. While there...
The manufacturing industry is a sector that is both lucrative and challenging and it has gone through a lot...
Having access to state-of-the-art office gadgets can help make running a start-up business much more manageable. Investing in them...
Perk Payroll is a cloud-based payroll management system. Designed by Brio for Indian businesses, it is already considered as...
Introduction Before the modern technological advancements, travel industry thrived predominantly on the travel agents. Planning the trip on your...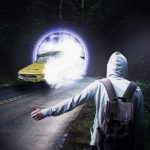 Many technological advancements have major effects on people and their modern lives. They help people in a number of...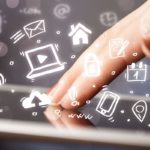 Are you familiar with the term Artificial Intelligence? Do you know that in your daily life and internet surfing,...