Technology is changing day by day. People are adopting more advanced technologies in recent years. There are few technologies...
A website design is a crucial element that determines the success of your brand. Your target audience is likely...
When designing the website comes into the picture, there are undoubtedly major and minor things to consider that are...
When people leave your web page as soon as they visit, it's known as a 'bounce.' Undoubtedly, leaving a...
When you're an aspiring graphic designer, it's easy to fall into traps. Those traps could cost you years working...
Have you been looking for a way to get your client's websites done faster? A White Label Webflow Agency...
LivingSocial, a Chicago-based daily deals website that started in 2007 under the name 'Hungry Machine' revolutionized the eCommerce industry...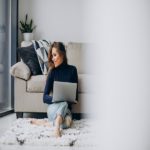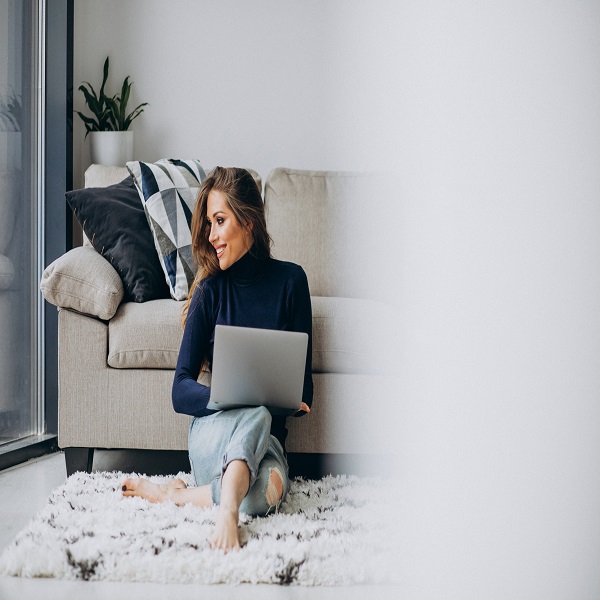 Well, you might know what Symphony is? If yes, then that's really good, and I do appreciate it. If...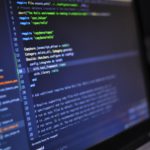 There's never been a time when brands need good website design than now. The entire world is socially distanced...
Graphic designs play an important part in today's dynamic market world. Graphic designers are needed by businesses to produce...