The term "website traffic" means the number of users that visit your site. The more is the number of...
LivingSocial, a Chicago-based daily deals website that started in 2007 under the name 'Hungry Machine' revolutionized the eCommerce industry...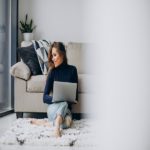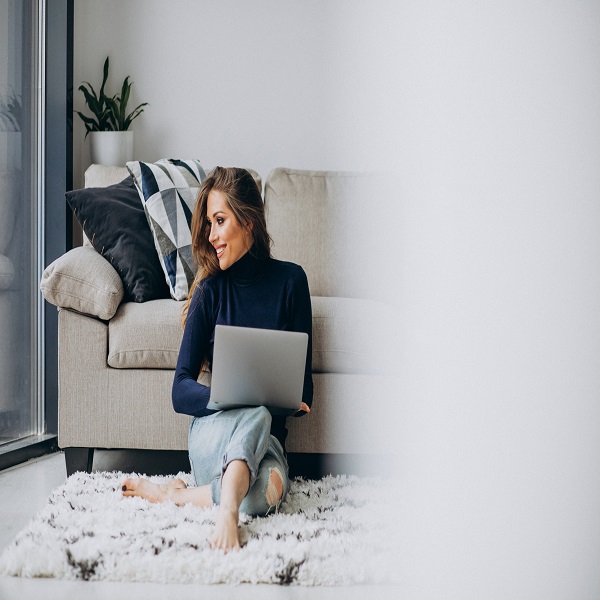 Facebook is the most popular social media platform; it is an undefeated champion in social media networks as it...
Like with other technologies, the dev community is divided between PHP and node js, which is a better server-side...
During the pandemic situation, where the business gets economic disruption, people are finding ways to earn through small businesses...
There's never been a time when brands need good website design than now. The entire world is socially distanced...
Graphic designs play an important part in today's dynamic market world. Graphic designers are needed by businesses to produce...
Regardless of being free, YouTube has been the best source for entertaining content to date. We have found ourselves...
Most of the time, both large and small scale businesses need to hire a website designing company in order...
You'll want to strengthen the digital marketing budget for the year when you approach 2021. You can now start...