Competitive Intelligence is a branch of business intelligence that focuses on competitors' information. Gathering intelligence is the systematic process...
SEO continues to be one of the most essential parts of web development and website maintenance for business owners....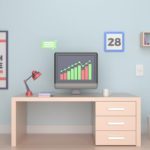 Did you know how many consumers research online before making a purchase? A whopping 88%. And what is the...
Digital marketing is a powerful tool for businesses and online platforms to find their target audience, increase their sales,...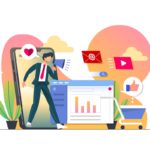 The web design world is full of myths that imply that this is the easiest industry in the world....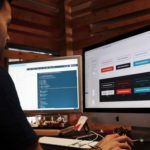 Are you interested in starting a podcast but don't know how to get started? Don't worry, you're not alone!...
If you own an e-commerce website, a service-providing website, or a blog, you need the traffic to generate business...
Technology brings almost everyone to the point of checking the internet before shopping in real-time for anything, personal items,...
Brand awareness and exposure are extremely important for your business. Whether you're just getting started or you've already gained...
As a small business owner, you're probably trying to cut your costs by handling all the tasks within your...