Communicating your brand effectively is essential when it comes to having a successful business. Letting your customers know that...
"Website – The Most Powerful Weapon" In the 21st century, you must have heard the term "website" a million...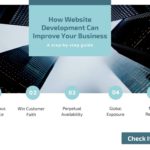 There may be a thousand and one reasons why people decide to change website hosting providers. Most often these...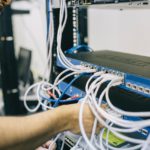 A website is a beneficial tool for your business and among the best tools to attract more clients and...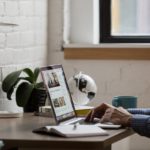 When designing the website comes into the picture, there are undoubtedly major and minor things to consider that are...
The term "website traffic" means the number of users that visit your site. The more is the number of...
LivingSocial, a Chicago-based daily deals website that started in 2007 under the name 'Hungry Machine' revolutionized the eCommerce industry...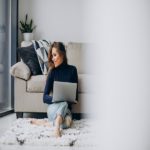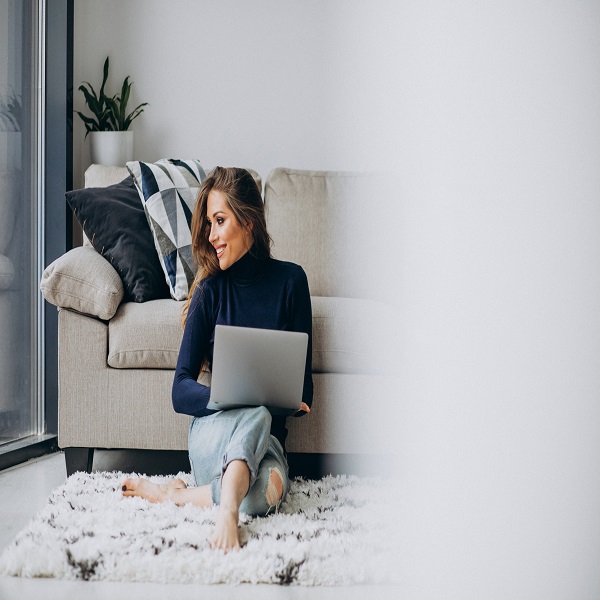 Facebook is the most popular social media platform; it is an undefeated champion in social media networks as it...
There's never been a time when brands need good website design than now. The entire world is socially distanced...
Graphic designs play an important part in today's dynamic market world. Graphic designers are needed by businesses to produce...