Joomla is one of the most popular platforms to assemble web locales and effective online applications. The powerful Content...

In our day and time, more and more companies own their own blogs and websites. The reason why this...

'AI' and 'Big Data' are currently the two most popular tech-related buzzwords in circulation on the web. Countless articles...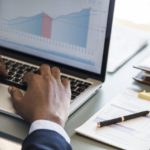 Nobody is amazed anymore by simple promises about a product's benefits. We need numbers, pictures, and living proofs right...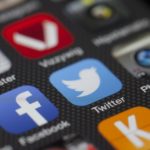 Affiliate marketing has been a successful way for brands to generate sales for years. It's also an appealing strategy...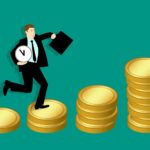 Business owners need to have a website. They need one to ensure that they're able to communicate with their...

When Instagram Stories was introduced in 2016, it became an instant rage and spread just like wildfire. In just...

Capital or currency is the necessity for maintaining the standard of living. Without money, you could not be able...

SEO which stands for Search engine optimization is done almost on every niche or topics on the Internet. So,...

Managing a business requires a lot of skills in terms of financial, business knowledge and overall organizational skills. The...