Are you using the Free WordPress themes? and trying to remove footer credit from the WordPress theme and not...

Are you looking for a reliable Mean stack development partner? MEAN Stack, due to its wide range of features...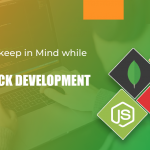 Vue.js has undoubtedly come a long way in the past six years since its inception in 2014. It's gaining...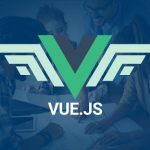 The Internet of Things (IoT) is growing rapidly, and in the rush for leveraging their manifold benefits and our...

Magento Extension development continues to be a profitable venture for developers throughout the world. This is due to the...

What is the difference between web design and web development? Well, if we go back in time then the...

Ideally, to fulfill the needs of customers, businesses have to compete with each other and need to think in...

The emergence of mobile phones has completely changed the way we live our everyday lives. With over 4 billion...

Wearable technology is on the blast in the current situation, a great deal of individual mobile application developers and...

If you are a fan of Kodi, you will find that searching and installing new Kodi addons for movies,...