While iOS may not be the leader in terms of market share, it surely wins over android in revenue....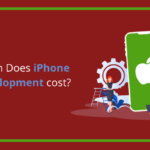 Every company is looking to optimize its productivity, profit, and performance. Software is one way all the three mentioned...
Like with other technologies, the dev community is divided between PHP and node js, which is a better server-side...
Well, you might know what Symphony is? If yes, then that's really good, and I do appreciate it. If...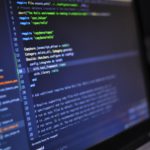 Software architects and technocrats have been proudly leveraging development languages to bring together a website that is robust and...
There are many online learning resources available on the internet. You can learn almost anything about anything. But in...
Your Data Preparation Using the Python AI model is just pretty much as great as the information you feed...
In this competitive market, it is fundamental for each business to have an adaptable, secure, and adaptable web app...
With all being said, one thing is for certain that what you are setting up a KPI, there are...
Website development is no more a luxury but a necessity for businesses to go online with a visually attractive...