Facebook has over 2 billion users, a number that continues to increase by the day. Therefore it is not...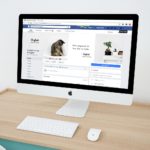 When you want to bank on your website for good traffic and good returns, you'll most likely take advantage...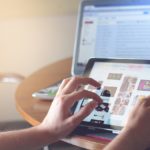 You have your own business running for months. But since you don't have any professional experience handling your own...
If you were asked to name 5 or 10 skills any entrepreneur needs to build, would writing be among...
Today's players in any industries are operating on an ever-evolving digital playing field, and thriving in such an exciting...