Things have changed quite swiftly in this world. We all people are going through a lot of things. We...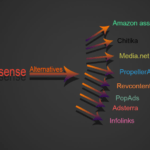 When you get interested to create a blog, the first thing that comes in mind is money as this...
The mobile app business is competitive. Everyone is aiming for the same shining trophy. But an effective social media...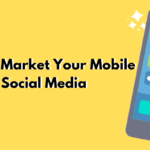 Breaking into the blog monetization space can be difficult. But it's not an impossible feat. If you find the...

The Internet has brought many positive changes to the modern world. At the same time, there are scammers who...

Blogging is one of the most popular activities in today's digital marketplace, as more and more people begin to...

In this day and age, earning some extra money has become easier for students. This is simply made possible...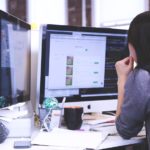 Have you ever traveled before? Do you know how exciting it is to dive into new countries and cultures?...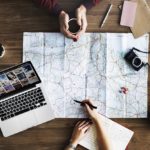 Every now and then, someone asks me: "Hey man, how do you manage to live off your blogs?" At...

Running a business takes time, commitment and focus. It can become overwhelming and difficult to know what to focus...