SEO stands for search engine optimization, you can easily find many posts or pages about the SEO, but they,...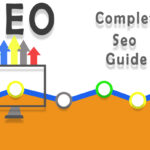 Google uses the Panda algorithm for detecting and downranking the duplicate content. It aims to drag down all those...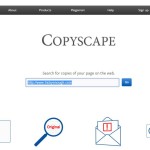 What is LSI or Latent Semantic Indexing? If you are in the field of SEO then you must be...
The keyword is another term used for SEO, simply we can say keyword plays an important role in the ranking...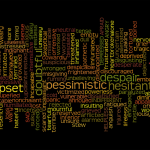 Meta Description is a part of On-Page SEO. The Meta description is the description that appears up on the...
Triberr is a kind of community site which helps the bloggers and influencers to read and share content. The...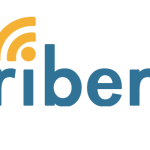 WordPress is one of the popular CMS around the world. I have been working with WordPress for many years,...
SMO is now considered an important part of SEO. If you want to learn more about the importance of...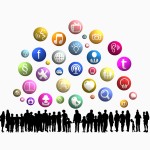 My previous article was about why SMO is important. So now I am going to tell you how you...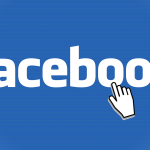 Do you know What SMO is? Are you doing SMO for your Website and Blog? Do you know how...