Are you running your own website? If not then. Have you ever desired to acquire your own website or...

Are you planning to have a website and not sure which website builder to use? The post may be...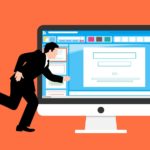 Many people across the world prefer setting up their business through the internet. The variety of features and the...

You've already started your business with creating great content and delivering it to your dedicated following… Good job! You're...

Which CMS are you using for your website? Are using WordPress? If you are in the field of SEO?...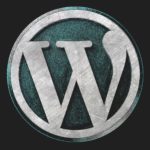 Almost every business is entirely different depending on the type of service offerings that it carries. So, an eCommerce...

These days' people tend to be more productive, optimize their life and make the most of it. Thanks to...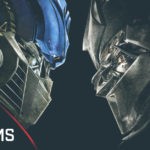 WordPress is my favorite content management system (CMS), not only mine but of all those who are using WordPress...