Email marketing still is regarded as one of the most effective and powerful channels for communicating directly with all...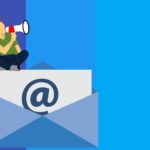 It is no lesser than a heart attack situation when you open your email account, be it Google Gmail...
Firstly, I want to reiterate the fact that Email marketing isn't dead (no matter what that tech guy says...
Email marketing is one of the most popular and effective means that can help you promote new products, increase...
The only purpose of blogger outreach for SEO is to gather influential backlinks to uplift website ranking. In your...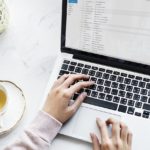 You will obviously be in a big state of worry if your marketing campaigns are not providing you the...
We use Google's email almost everywhere. Whenever we have to sign-up for any website, then we only use Gmail....