Well, a great reach of solo ads has been seen after the digital medium has been introduced. Now, more...
Are you struggling to learn digital marketing? Though there are countless numbers of resources available on the internet to...
Getting the word out about the products and services your business offers is important. Failing to use modern marketing...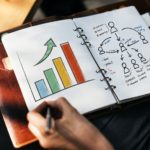 It is difficult to maintain a balance between the business you provide and then reaching out to those people...
In this age of the modern world, a website for your business is critical. It acts as a vehicle...
Andrew Chen first met with the Facebook team in 2006. According to him, the place had a TV and...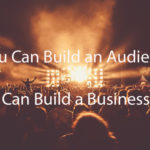 Links remain the core part of the search algorithm. Without links, it's impossible to rank highly for competitive keywords....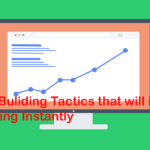 You've heard more than a thousand times that blogging has made lots of people rich even when they do...
Are you struggling to market your business on the web? If yes, then there's a high chance that you're...