Word of mouth has always been the best way to advertise a product or service and continues to be...
I am not a designer, but I defend myself very well. The logo of TrickyEnough was designed in a...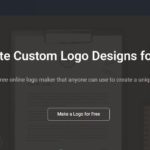 Planning to set up a blog or a site without all the hassles of going into the technical aspects?...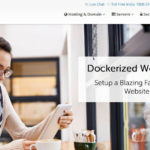 A website is an important web property to have. But a website without targeted keywords is not worth. Keywords...