If you are administering a site, you probably know how important it is to earn one of the top...
Getting backlinks is an SEO tactic that never gets old. It is one of the most efficient and productive...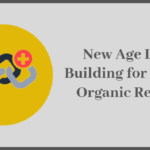 There have been so many concerns about the privacy and security issues of online users. So far, Google has...