More and more business owners realize the importance of search engine optimization (SEO) in attaining a successful web presence....
Instagram is an ideal platform to promote your photography business and connect to new audiences. The social media site...
Local SEO is by no means a new concept. It's been around for a while, though it only gained...
Create and set up a business profile You should not think that on this resource only clothes and cosmetics...
Consider getting into the highly competitive blog business? There's plenty of ways to make money, generate sales, foster leads...
Social media platforms involve user engagement every single day. For a business to grow extensively, marketers need to study...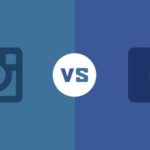 Instagram is not only one of the most popular social platforms but also the fastest-growing. The network reached a...
If you would like to overcome the maximum exposure of your business in a cost-effective way, then Digital Marketing...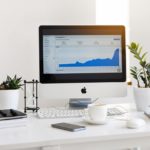 If you own a business, then you know how important it is to acquire new prospects that can turn...
Instagram is a huge part of the brand's promotion, self-promotion, and daily life, really. Everyone is out there, and...