Instagram is not only one of the most popular social platforms but also the fastest-growing. The network reached a...
If you would like to overcome the maximum exposure of your business with a cost-effective way, then Digital Marketing...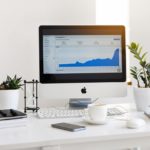 If you own a business, then you know how important it is to acquire new prospects that can turn...
Instagram is a huge part of the brand's promotion, self-promotion, and daily life, really. Everyone is out there, and...
E-commerce is one of the fastest-growing industries that exploit all advantages of the digital world. Social media play a...
At first, it was Myspace, and then it was Facebook, and it opened Pandora's box. Today, social media has...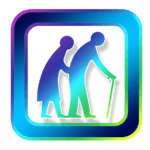 Every social media marketer will agree that writing a high-quality, valuable and captivating content is a challenge, no argues....
We all are aware of the importance of social media strategy and social signals in SEO among over 200 factors...
SMO is now considered an important part of SEO. If you want to learn more about the importance of...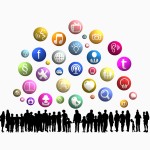 Do you know What SMO is? Are you doing SMO for your Website and Blog? Do you know how...