It isn't that long ago that hardly anybody had a mobile phone, never mind anything labeled as 'smart', and...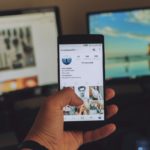 At first, it was Myspace, and then it was Facebook, and it opened Pandora's box. Today, social media has...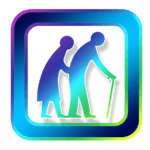 Did you know that almost 85% of U.S. consumers use social media? There's no wonder why so many brands...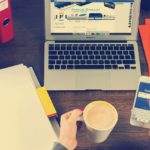 Cruising on the digital information highway is literally determining how businesses and organizations are progressing (or slowing down). A...
Starting out on social media can be quite a difficult thing to do. While you have the best intentions...
We all are aware of the importance of social media strategy and social signals in SEO among over 200 factors...
Come on, admit it. As you're strolling through the grocery store, you're somehow wishing that the post you left...
Are you tired of not getting a good response from the audience after you have posted an excellent article?...
Do you know about Facebook Instant Articles? Want to see Facebook Instant Articles live on your WordPress blog? I'm...
My previous article was about why SMO is important. So now I am going to tell you how you...