There is a lot of money-making potential on the internet. A simple online search will expose you to tons...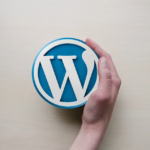 There are many different platforms to choose from, but two of the most popular ones are WordPress and PHP....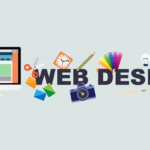 One might think that WordPress is just a blogging platform, but that couldn't be further from true. It's actually...
Mobile apps have completely transformed the entire human life. We use apps to perform a vast number of tasks...
Are you using the Free WordPress themes? and trying to remove footer credit from the WordPress theme and not...
WordPress is a content management system that allows you to develop web projects of almost any complexity – from...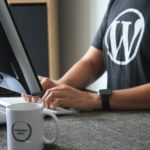 When people leave your web page as soon as they visit, it's known as a 'bounce.' Undoubtedly, leaving a...
Social media plugins allow you to share content effortlessly from your WordPress website to different social networking sites. It...
When you're looking to hire a WordPress expert for a startup, you want them to be smart, energetic, and...
Everything has been moving virtual and do the businesses. Nowadays, online presence has become the new normal. There is...