Finding your perfect e-commerce development partner is tricky as there is the ocean of eCommerce development companies to hand...
Shopify is a pinnacle in the E-commerce business. It makes building an E-commerce business website as easy as plum....
Ever since the world of digital or online business is growing, there is always a need for protection and...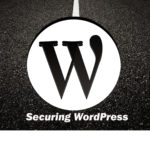 WordPress is my favorite content management system (CMS), not only mine but of all those who are using WordPress...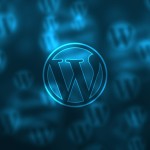 Social bookmarking being one of the best and easiest sources of link building. There are many social bookmarking sites...