Wix is a website builder platform allowing newbies to run their own websites. The way it differs from other...
Python's simple to use coding language and access to large modules and packages have garnered a lot of developers...
The world seems to be in controversy of Gutenberg with the WordPress community. We all are familiar with the...
You ride a bus – everyone around is on their smartphones. You're on the subway – all the people...
It's vital to create an appealing, functional, and usable web design agency website in order to make your project...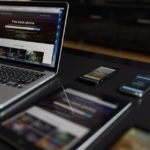 With Content Management systems gaining importance among business owners, it is also crucial to keep the website attractive, well...
Let's say you are on a limited budget, and you want to create an online store. You look through...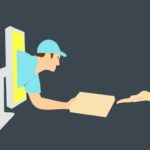 Do you know the number of domains registered daily worldwide? The number is pretty huge, approximately, 120,000 domains get...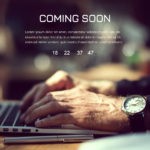 Are you planning to have a website and not sure which website builder to use? The post may be...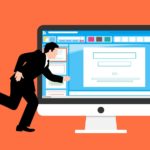 Introduction: Many people are there who are very passionate about their writing and they love to share their content...