Are you using WordPress and not aware of the WordPress Child Themes? Are you making changes every time with...

There are many sites on the internet which provide complete tutorials about web development. One can learn quickly by...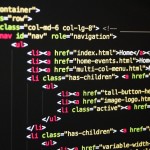 Bootstrap is the CSS framework. Which is very helpful in developing the Simple and Complex websites within a short...