With over 8 million app developers worldwide, setting yourself apart from the pack can be a bit difficult. Honing...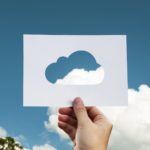 Try not to give up! You don't need to know CSS or PHP to construct a favored site. Some...
The PHP (hypertext preprocessor) is a programming language that helps the web developers to create dynamic content that interacts...
Securing a website can be very challenging. New hacking tricks are invented all the time, so you must create...
All of the web design websites are much responsive these days. If you are one of those who has...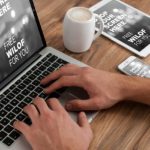 The first thing while learning HTML we get attracted to is heading tags. Even, I was attracted to the...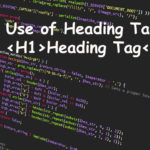 Duplicate content is an issue that can get a penalty to your website. Google always asks to write unique...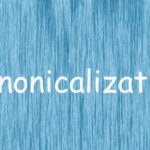 Are you using WordPress and not aware of the WordPress Child Themes? Are you making changes every time with...
There are many sites on the internet which provide complete tutorials about web development. One can learn quickly by...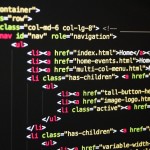 Bootstrap is the CSS framework. Which is very helpful in developing the Simple and Complex websites within a short...