Whether you are searching for a childhood friend that you lost touch with or want to find out more...
What is Database? The database is a list of records/Information that is arranged in a tabular form and is...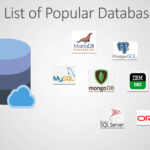 Transitioning to remote work can be a difficult process for some of us. It takes quite a lot of...
Flippa the most trustworthy marketplace that enjoys over 120,000 buyers and sellers. The site allows the trading of web...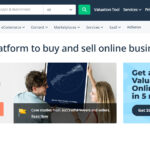 Apple has again created a high buzz in the market, and it's latest updated version iOS 13.5 is ready...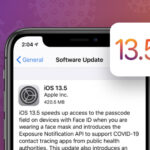 Launching your first online business can be a daunting task. Everything is new and hard to accomplish. You may...
TCS interview generally takes about 45 minutes to 1 hour and that can include one or two or more...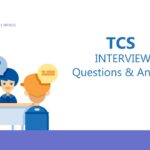 If you've ever seen a "Windows Found IP Address Conflict" notification, you may wonder what this notification implies. Although...
Do you intend to run a nonprofit organization? You will have to create online donations from Nonprofits. Does your...
The major aim of doing business is to offer needed services and of course, to make a profit. Pre...